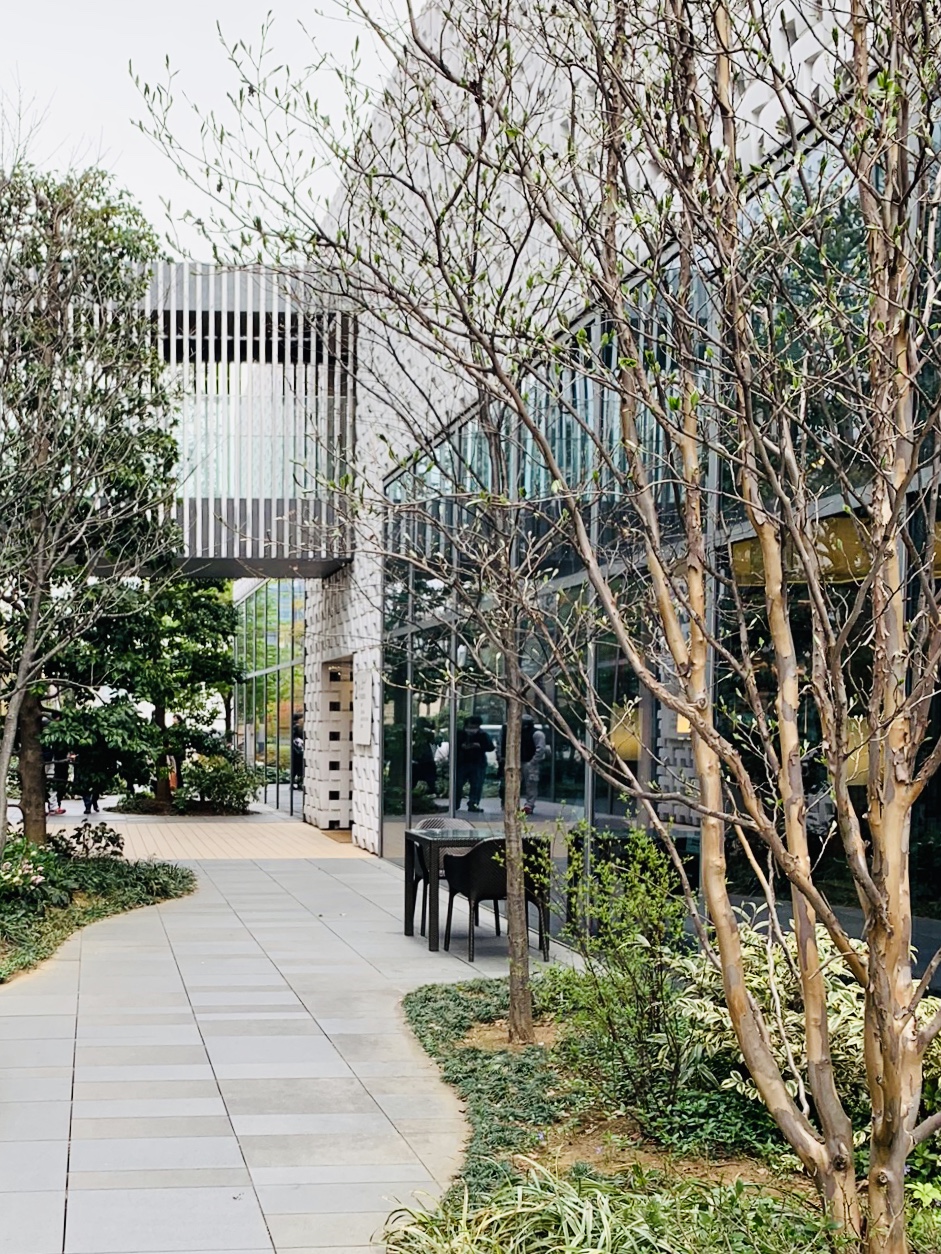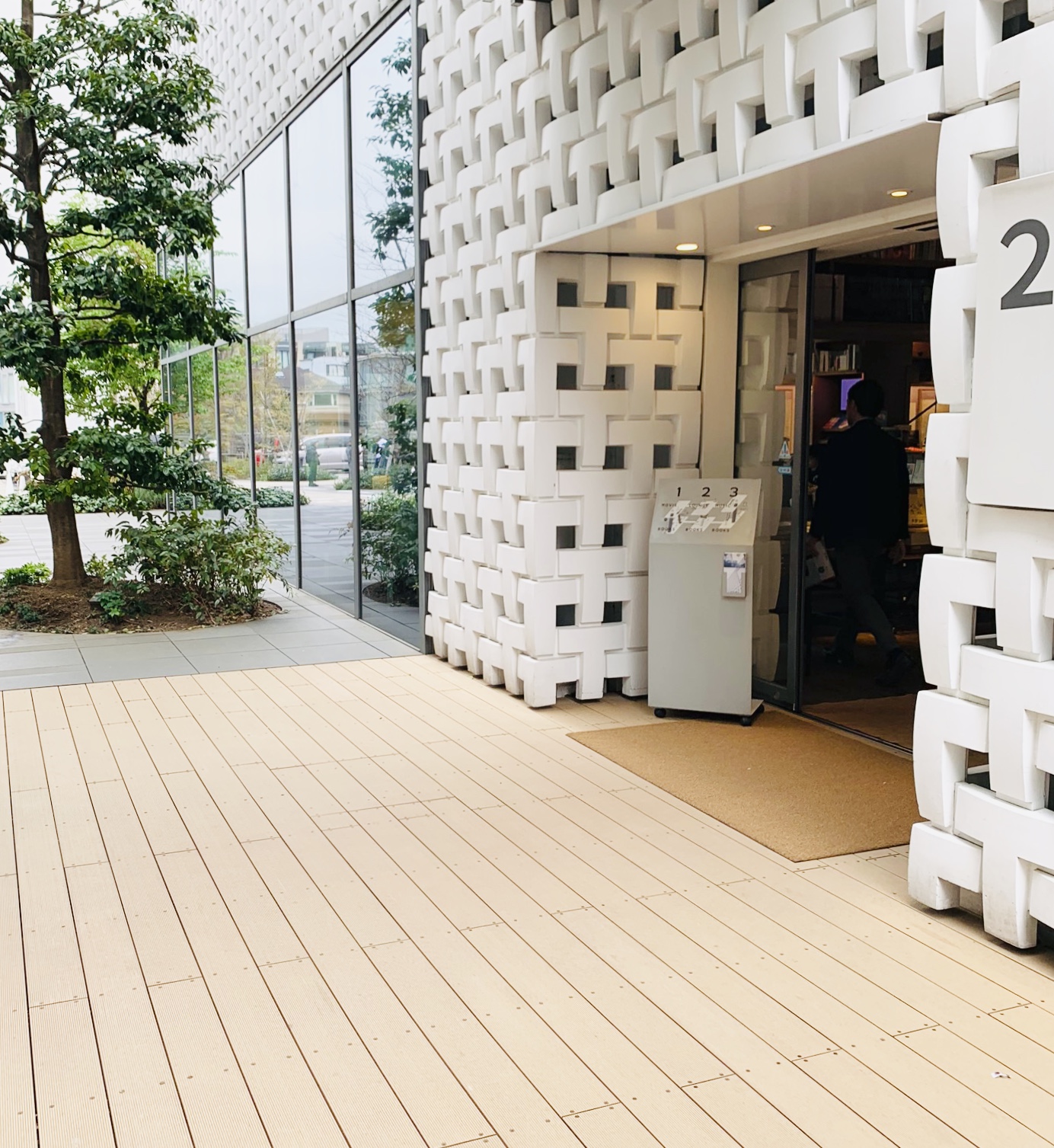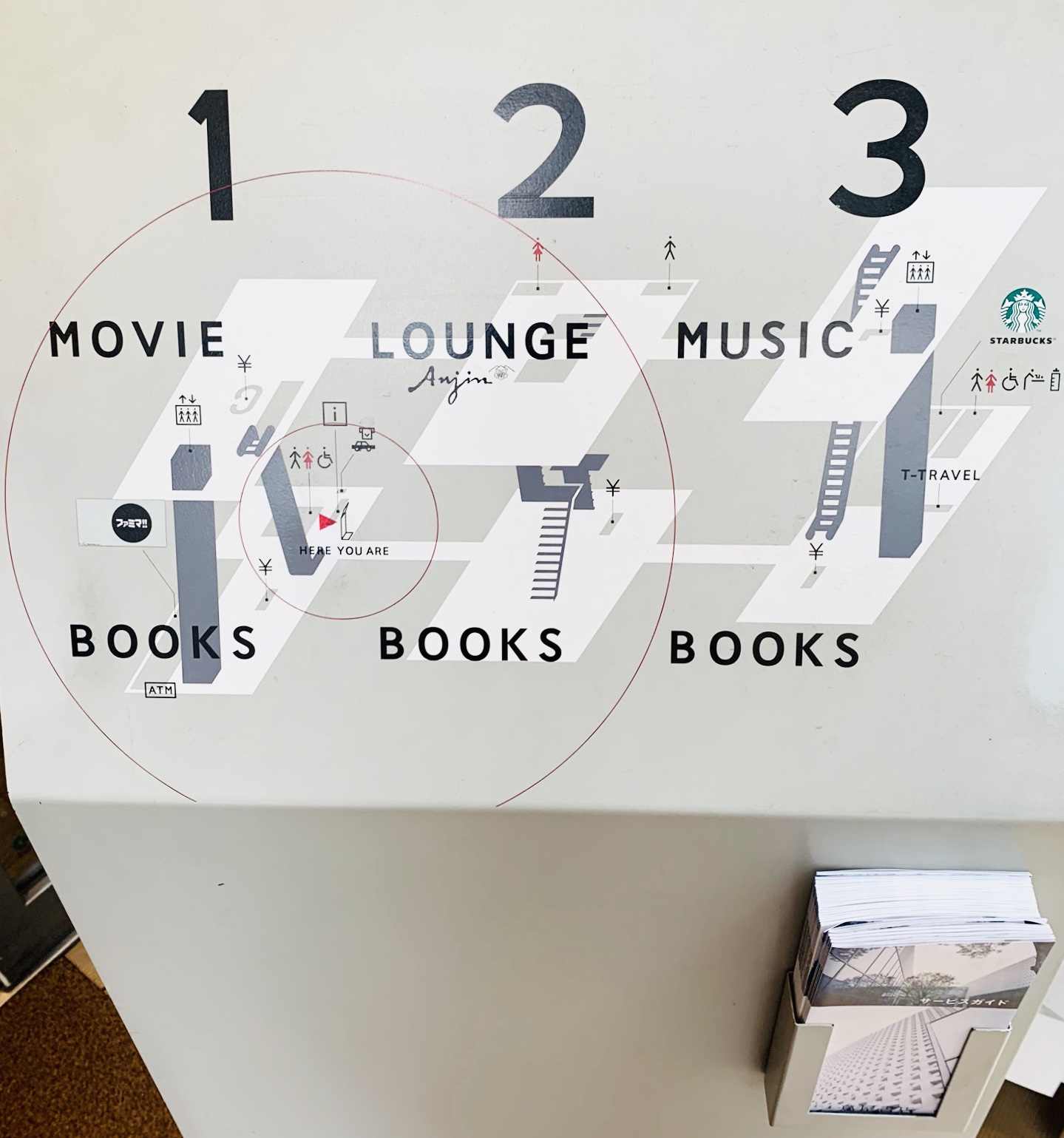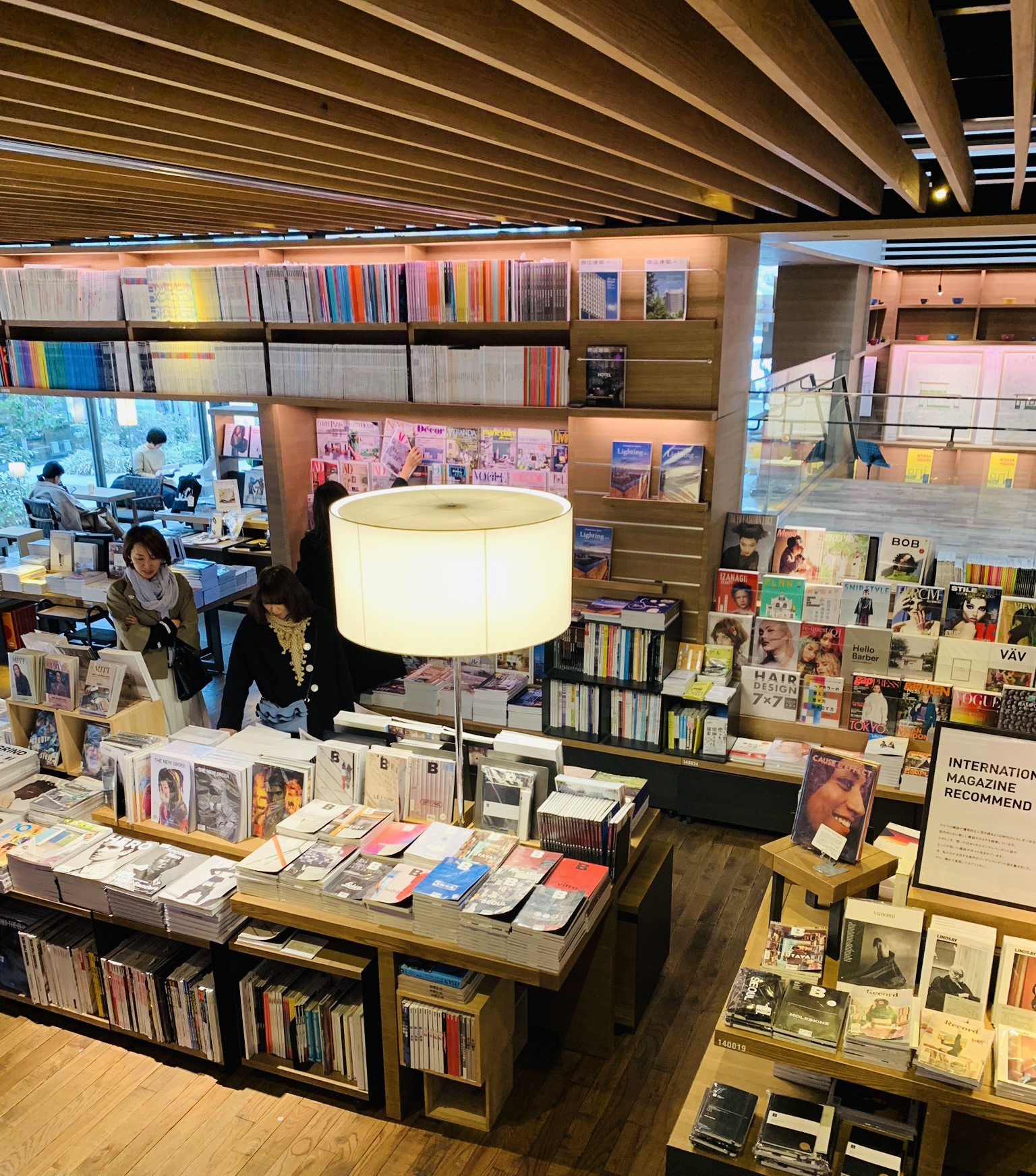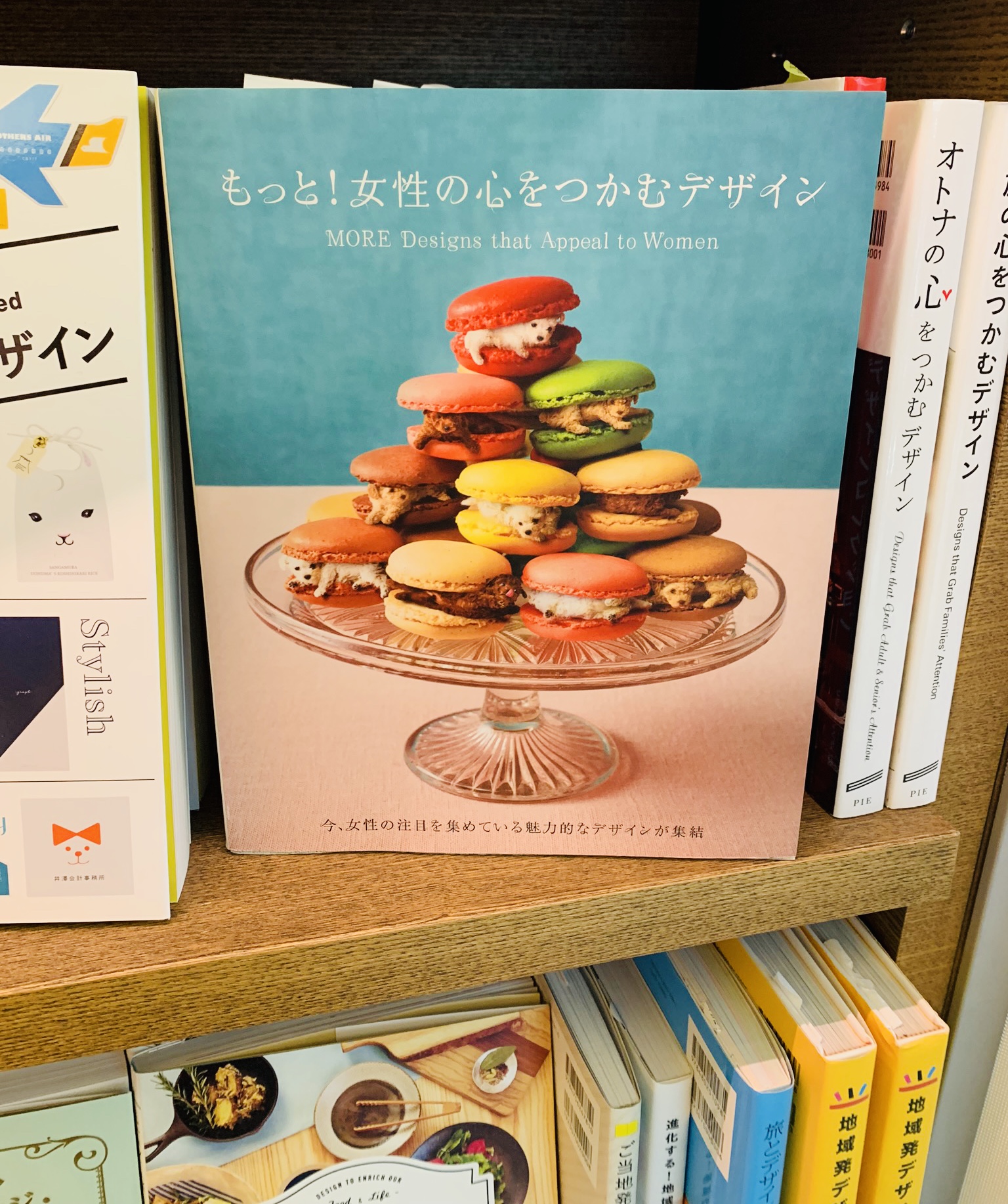 Get lost in translation at perhaps the world's best bookstore, Tokyo's Daikanyama Tsutaya Books. Located in one of Tokyo's coolest neighborhoods, tourists and locals alike flock to the massive retailer, and with good reason: there's literally something for everyone. A part of the architecturally stunning Daikanyama T-Site, the three-building complex also sells music, toys, snacks and upscale gifts like vintage cameras and fine wines.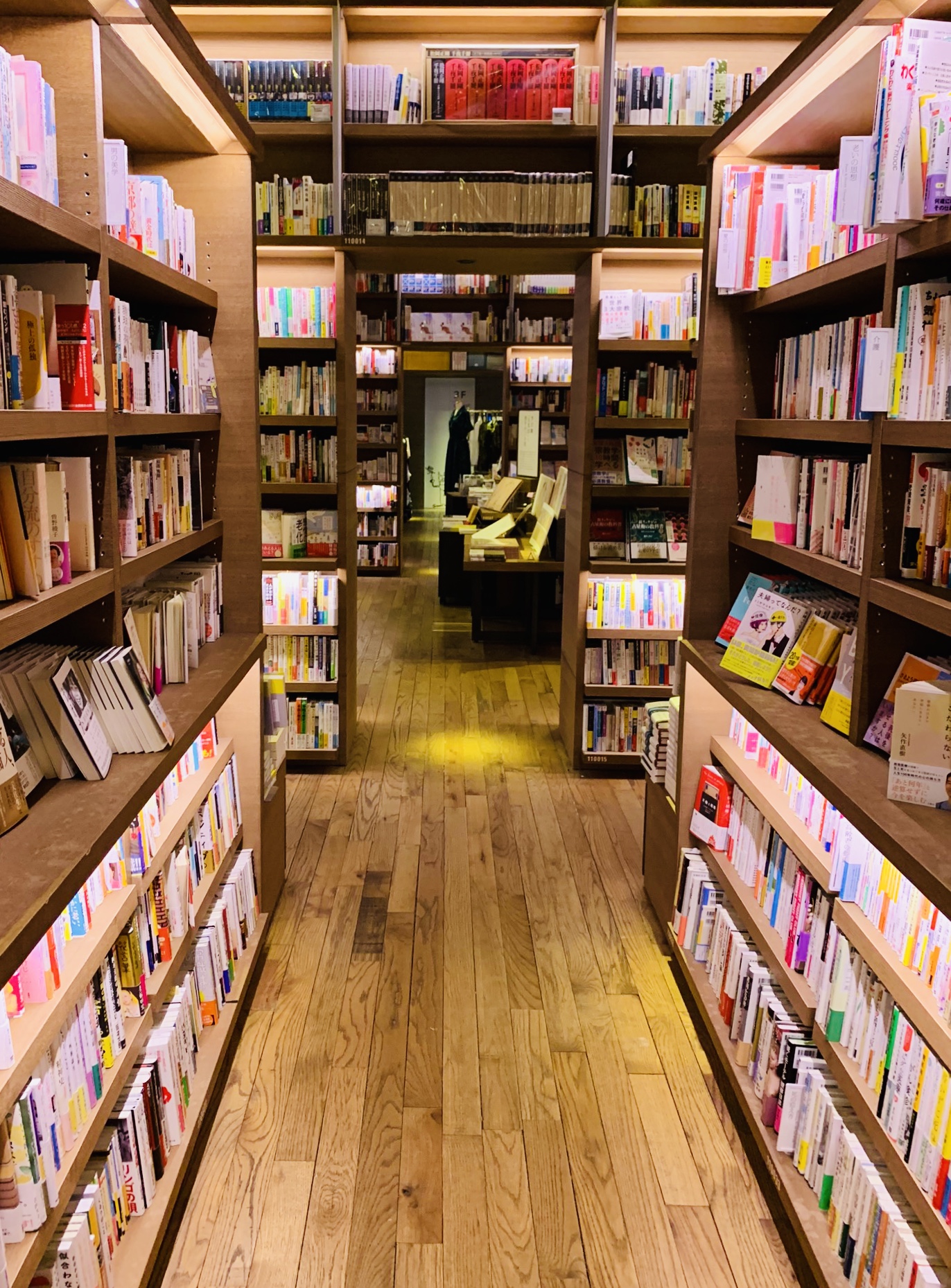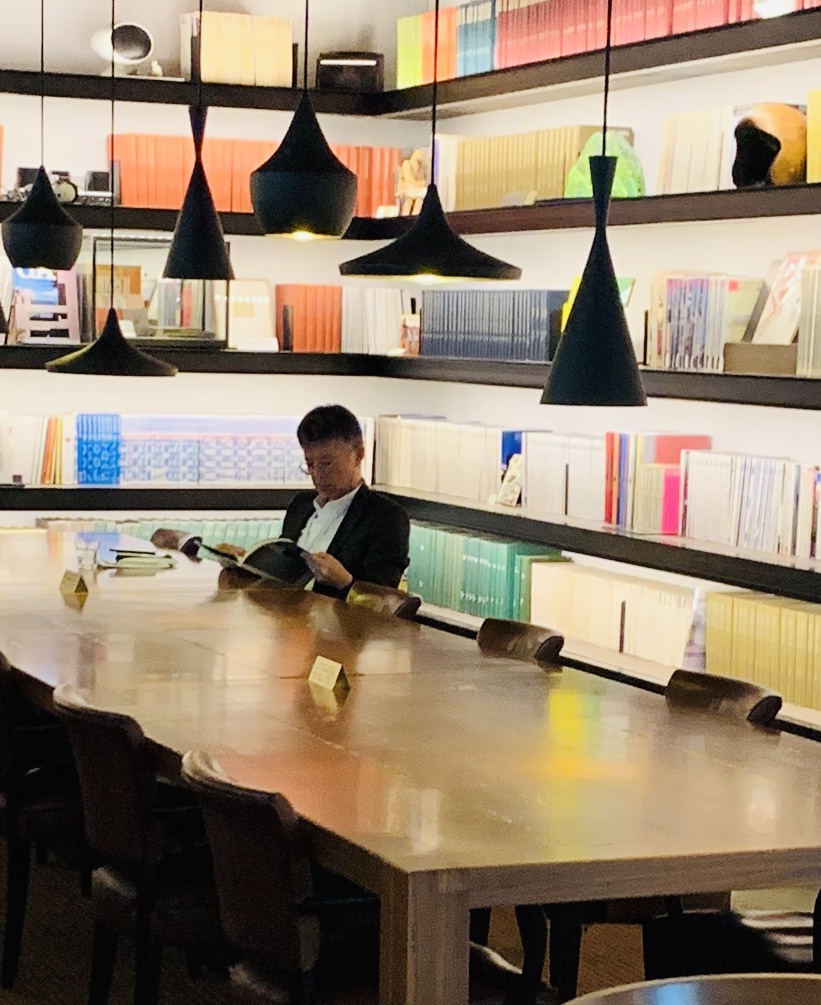 When we visited the Japanese rental chain's most beautiful (and ambitious) location, we were taken aback by its broad appeal. The site was teeming with people of all types, ages, shapes, sizes! Children sat with their parents at the store's requisite Starbucks. Local hipsters checked out oversized, rare magazines. Executives met for a weekday lunch in a lounge so beautiful it took our breath away. Tourists soaked it all in, running their fingers down the spines of artfully-displayed coffee table books, snapping pictures almost constantly.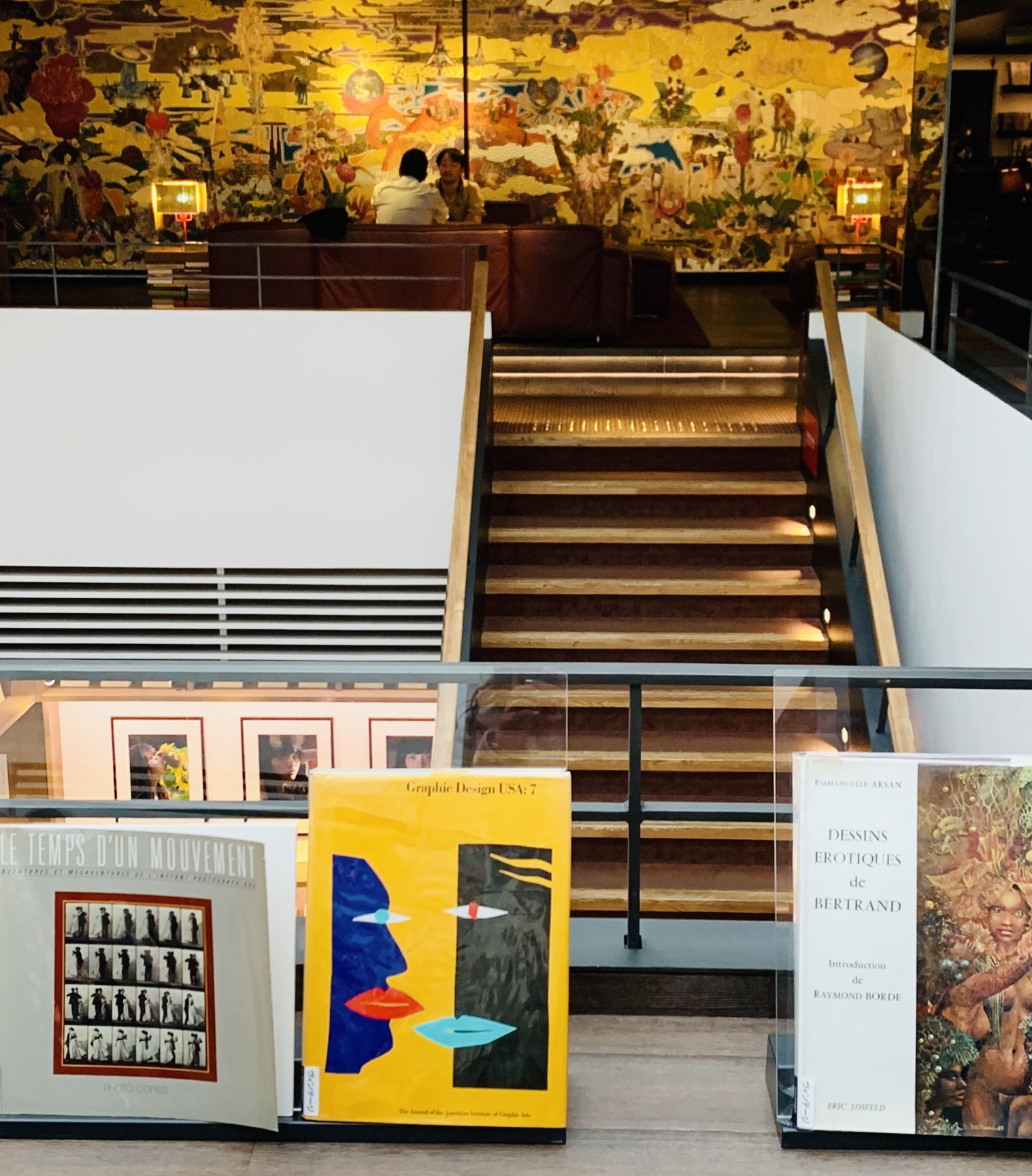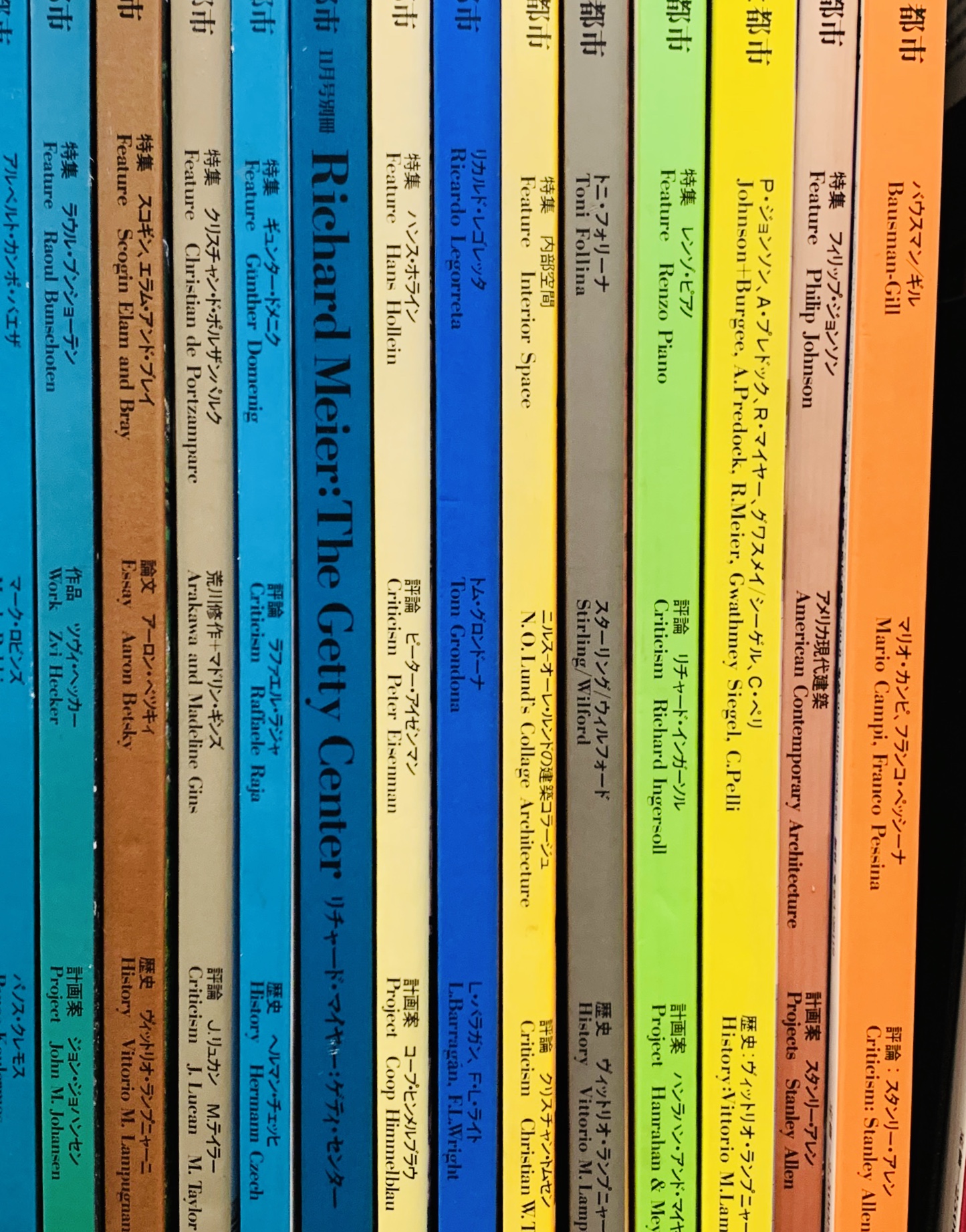 We longed for such a store in the States, but wondered: could a place like this succeed (and make rent) in America, today? And what behemoth brand would dare to build—and pay for—it? Amazon? Unlikely. Barnes and Noble? Perhaps. Would there be enough appreciation for the architecture, for books common and rare, for travel, for music? Probably. After all, it's the unparalleled customer experience—think multisensory entertainment, unbelievable aesthetics, a sense of community—that makes Daikanyama T-Site a must-visit, despite that fact that ordering a book or gift online is inherently more convenient.