When we attended the Business of Fashion West summit in April, Serena Williams headlined the event. Her interview with BOF founder Imran Amed, "From Athlete to Entrepreneur: Lessons in Life and Business", mostly covered her latest business venture, a fashion brand called S by Serena.
But we were most intrigued by Serena's brief mention of her venture capital firm, one that's dedicated to investing in great ideas, regardless of who's behind them.
Serena said that when she started her firm, Serena Ventures, almost all venture capital firms were investing in ideas presented by white and Asian men. Women and people of color just weren't getting funded. By Serena's numbers she shared during the interview, 2% of VC-funded businesses were women-owned, and only .2% were people-of-color-owned.
And to Serena, that was just not okay.
The VC, which has (secretly) been around since 2014, has quietly invested in over 30 brands. But Serena had not publicly announced Serena Ventures until April of 2019. She wrote on her Instagram: "I launched Serena Ventures with the mission of giving opportunities to founders across an array of industries. Serena Ventures invests in companies that embrace diverse leadership, individual empowerment, creativity and opportunity."
Well, looks like Serena has quite the eye for investing. Some of the brands she's backed include kids' clothing brand Rockets of Awesome, organic tampon maker LOLA, and online education service Masterclass. Rockets and LOLA are both female-owned, while Masterclass is not. (Worth noting: Serena was clear at BOF that her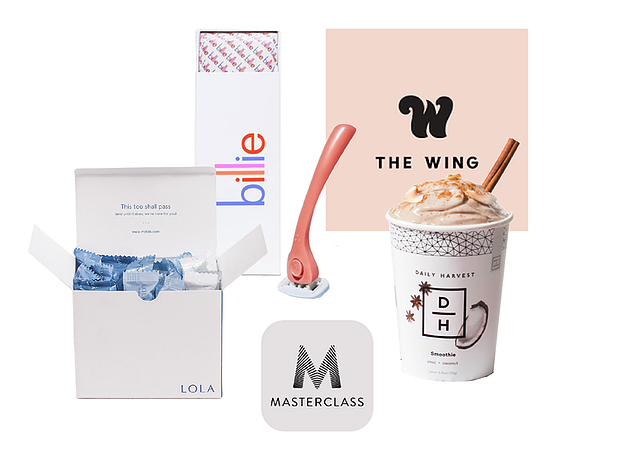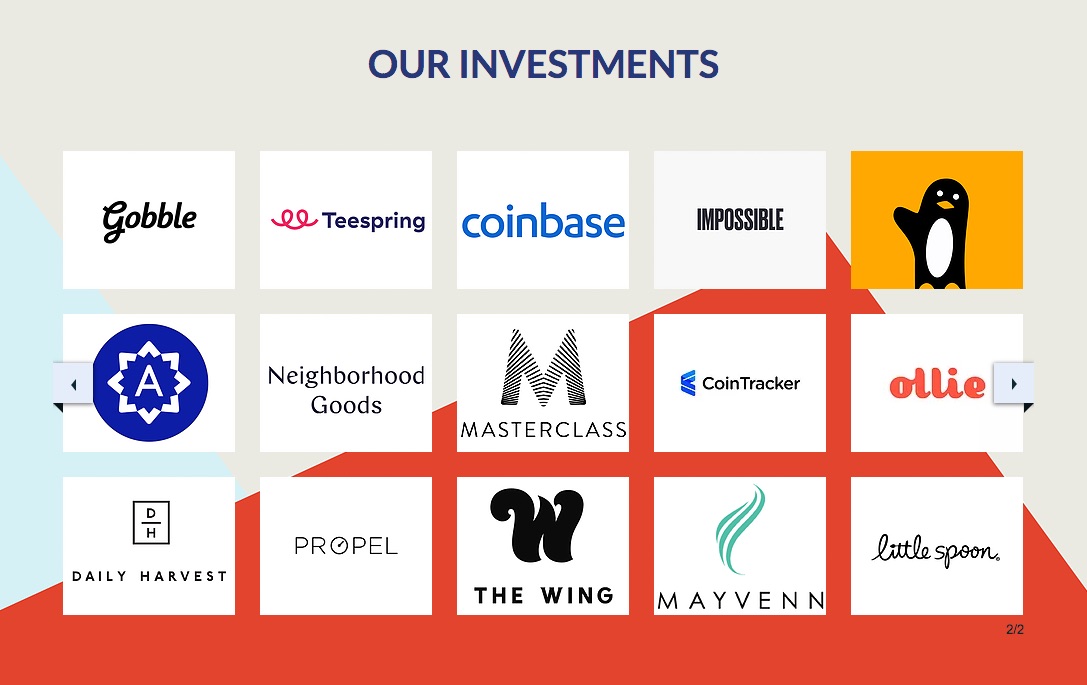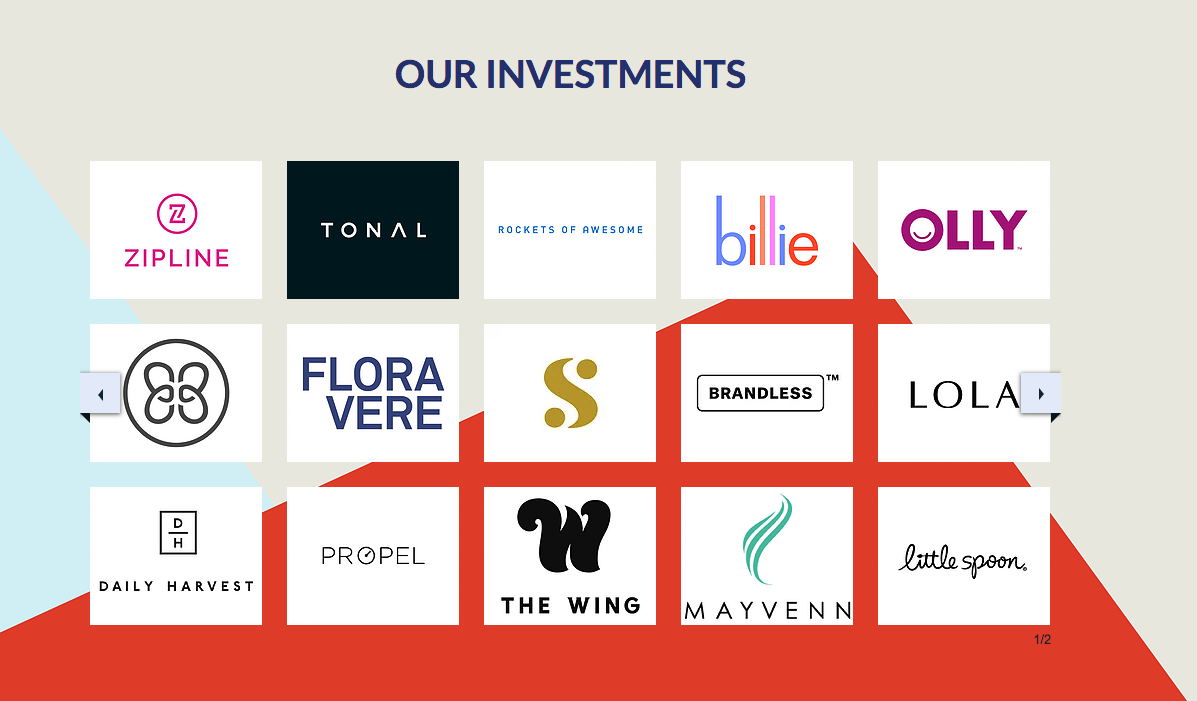 VC will invest in all outstanding ideas, even if they belong to a white male.)
Our take? Serena, through her VC, is proving that "doing good" and "standing for something" aren't just trends--they are viable values for successful businesses. Serena's showing the world she can make good business decisions while championing inclusivity, and we love it.