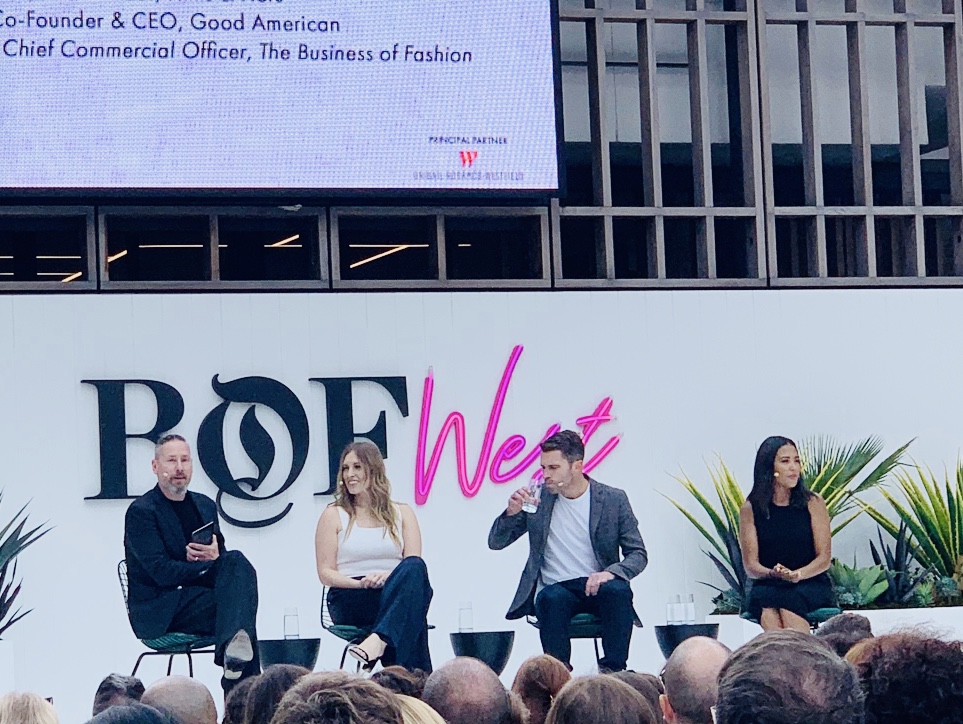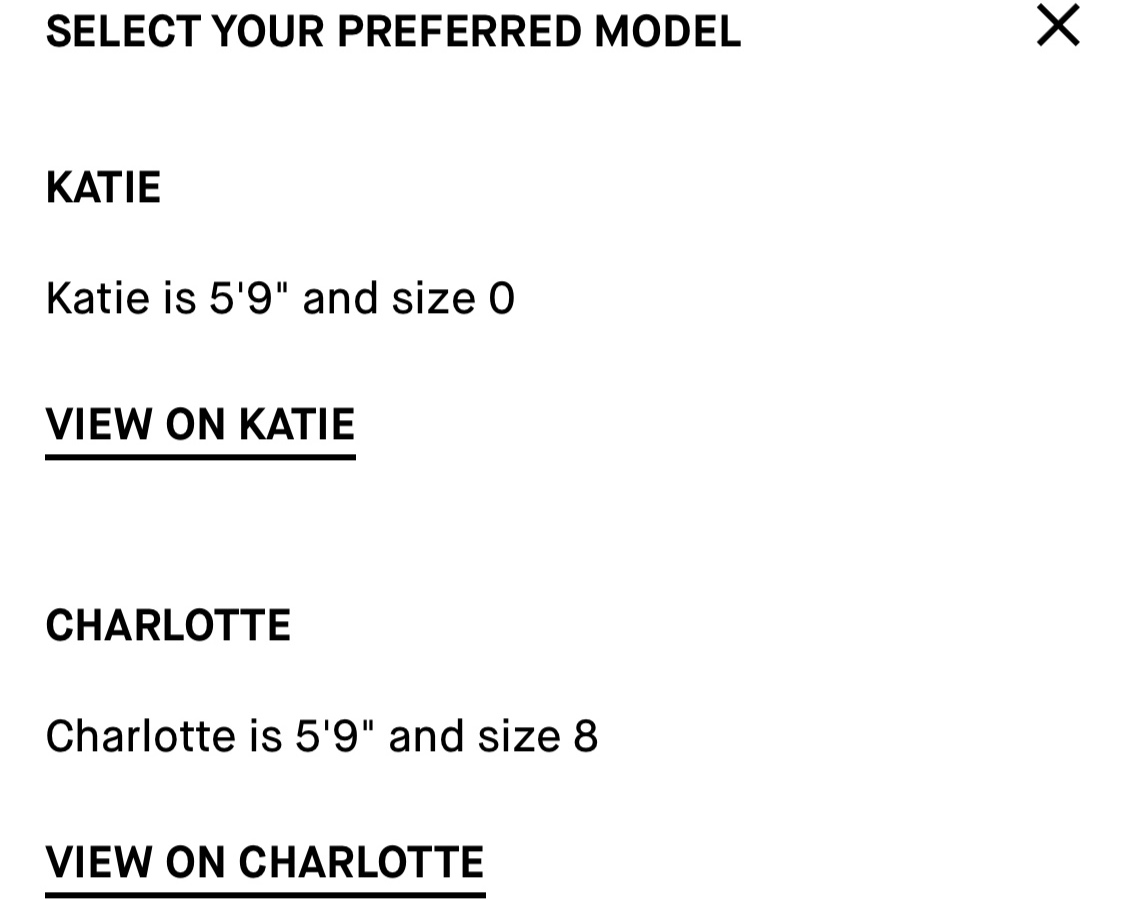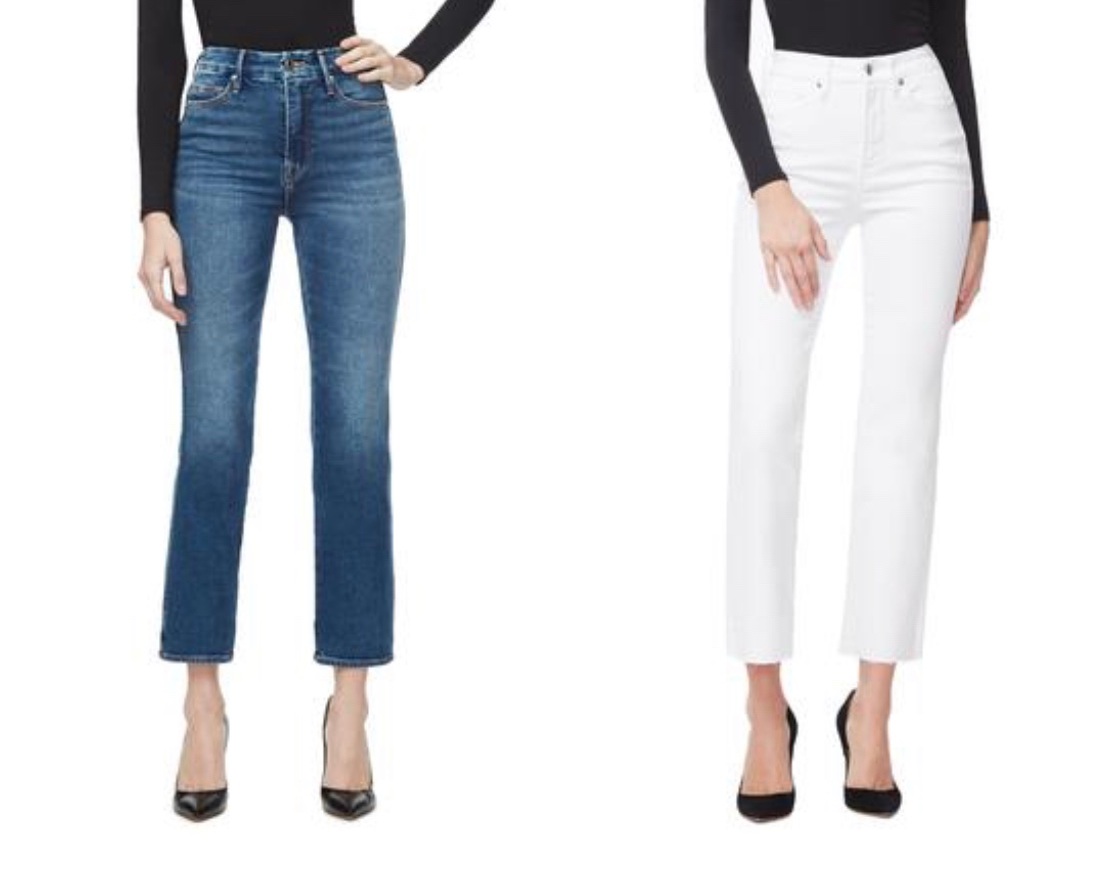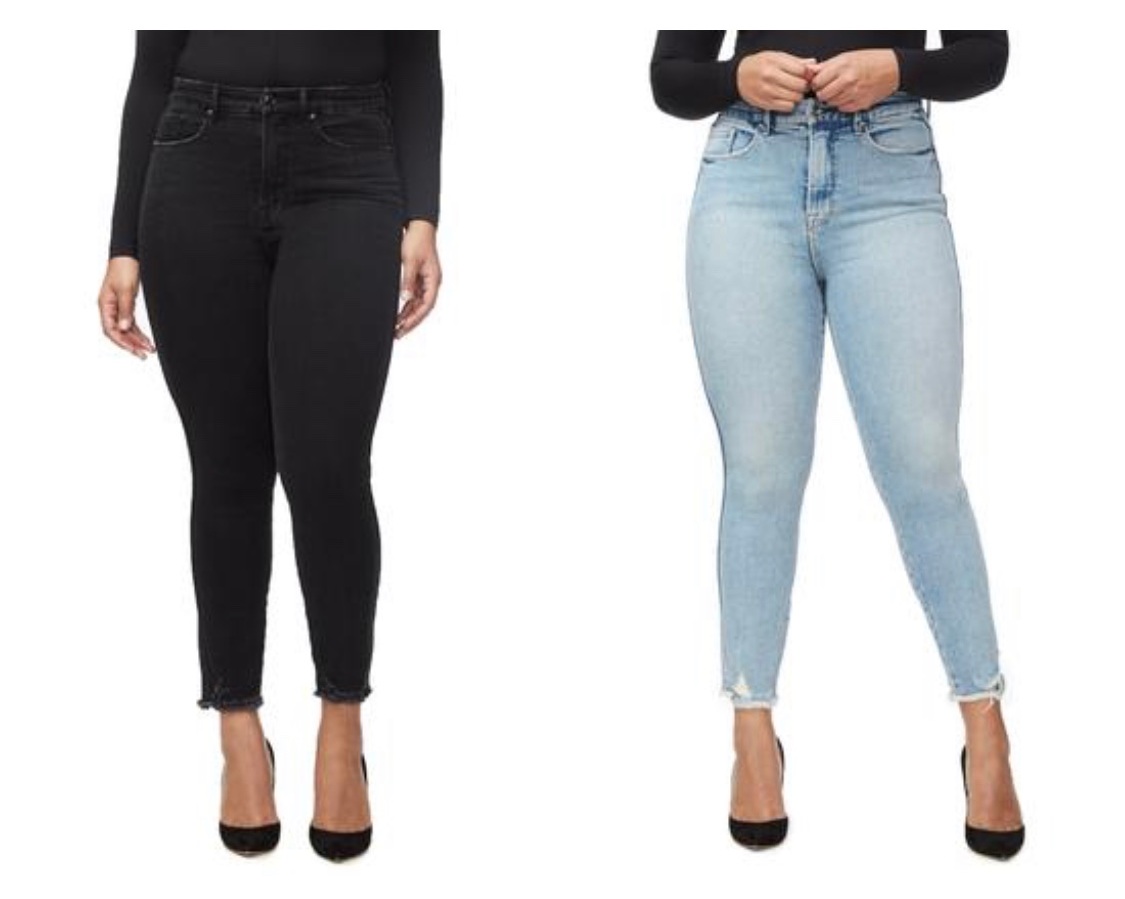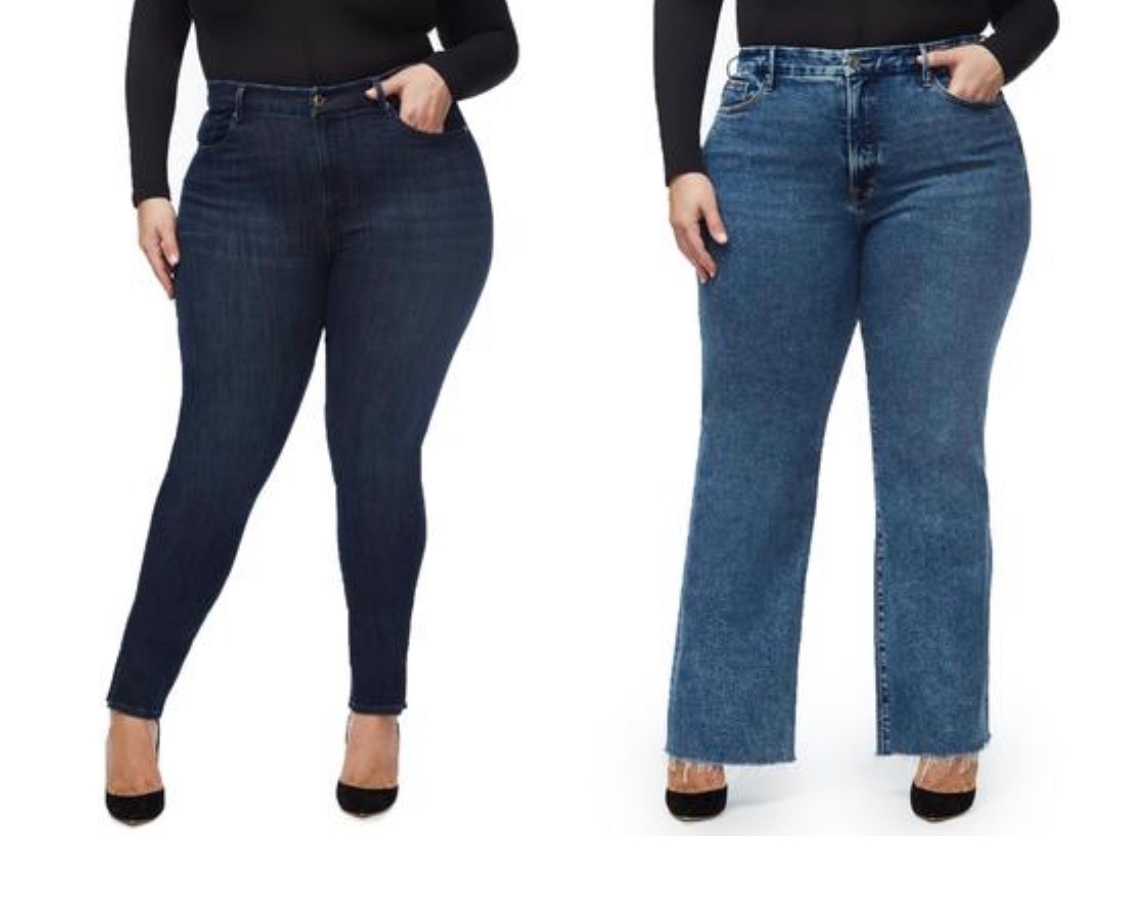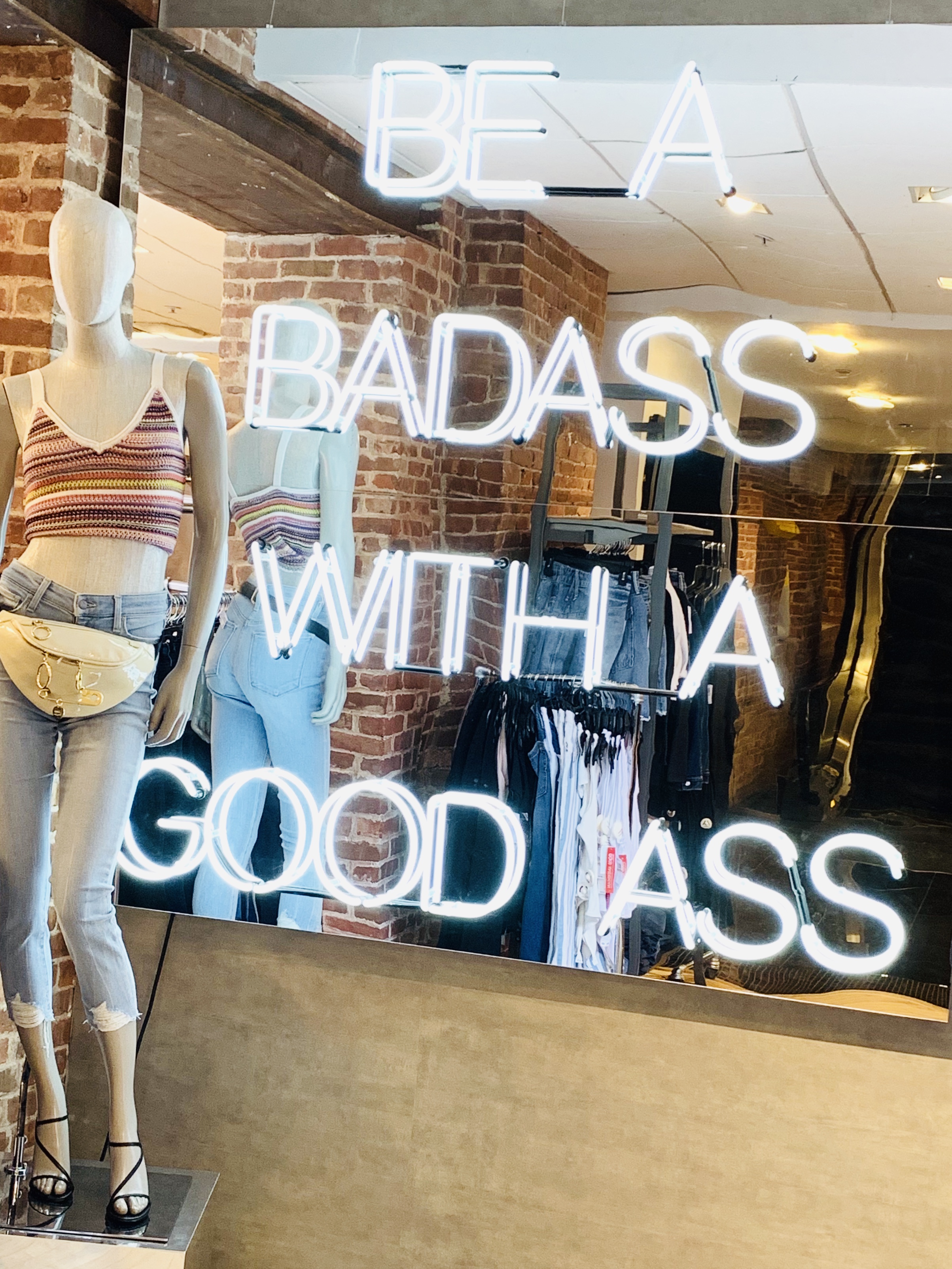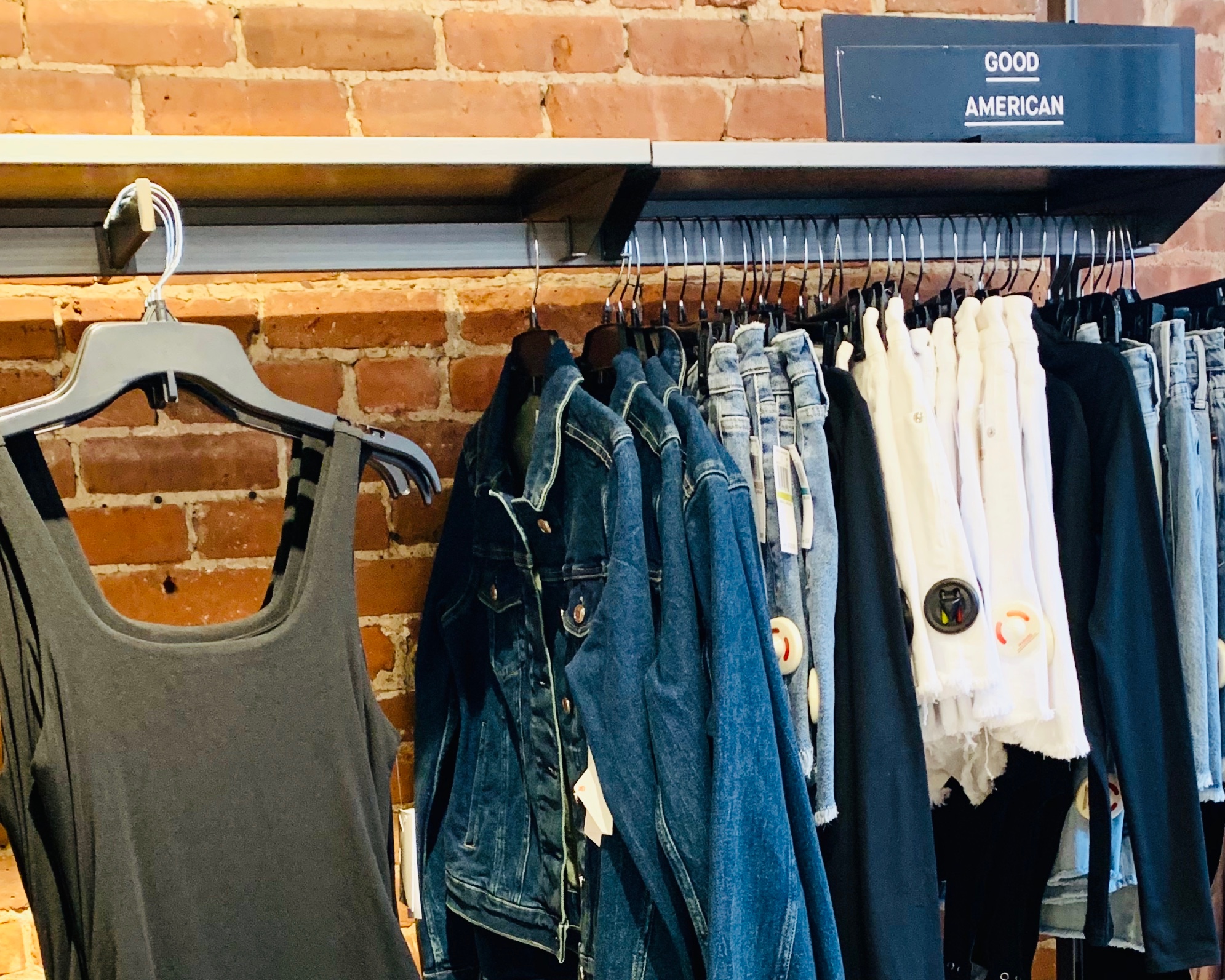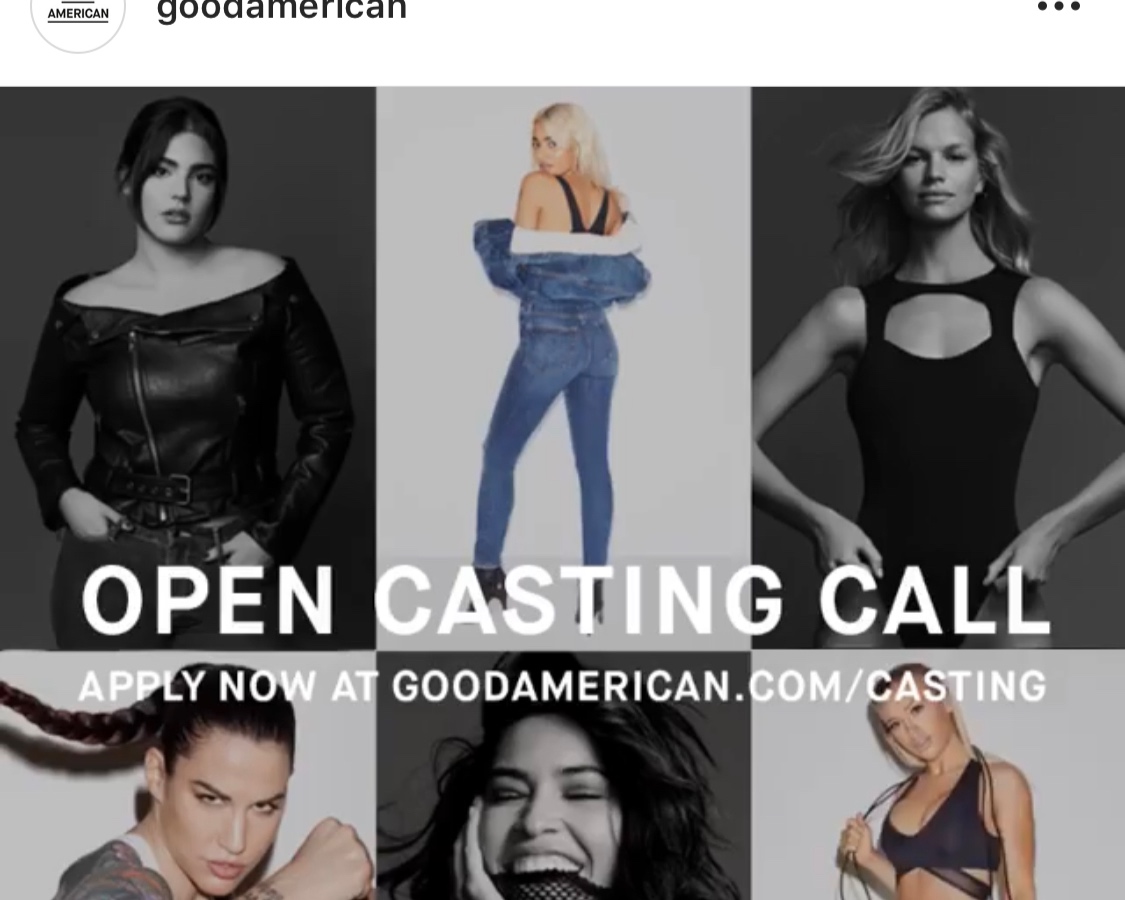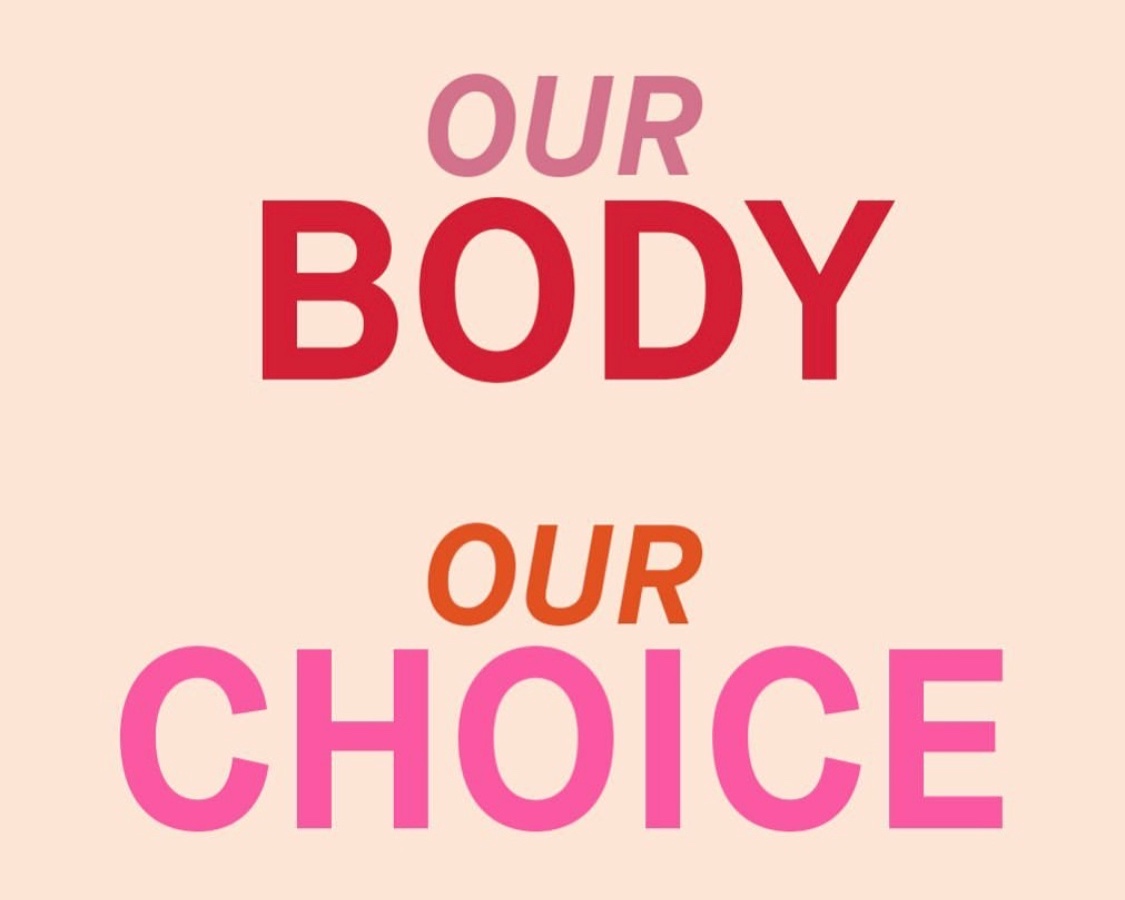 When we attended the Business of Fashion West this past month, we were enthralled by Good American's CEO Emma Grede, who spoke on a panel about direct-to-consumer brands. We decided to further investigate this "disruptive brand" that, along with other D2C companies, is leading the charge in human experience design.
Good American--yes, Khloé Kardashian's brand--found success filling the void of full-figure premium denim. With sizes from 00-24 they've proven that even with a broad social media presence and pro-advocacy campaigns, maintaining sales is dependent upon reacting to customer feedback.
Good American's size 15 story, which Grede shared with BOF West attendees in April, really turned us into serious fans. Grede revealed that she and her team saw unusually high returns on size 14 and 16 jeans. She learned that discrepancies between how straight and plus size clothing are cut were creating ill-fitting pants for women between these sizes.
So Good American decided to make a size 15. The brand reached out to dozens of women who returned their jeans and used them to tailor the prototype. And, said Grede, size 15 is now Good American's third-best-selling cut.
(FYI: The audience at BOF West, plus just about every shopper at the Century City mall, broke out into cheers and applause at this story.)
Good American understands the power of social media. Through their Instagram they've helped promote healthy female representation in the fashion industry. They started hosting open casting calls to showcase women of all different backgrounds to," redefine what is valued or even allowed in fashion by breaking down barriers and challenging dated norms." Good squad members are business owners, activists, and students from all around the world. The members chosen to represent the diverse #goodsquad aren't just beautiful and confident, but also have a unique point of view that showcases the power of inclusion.
Their online presence is more than their e-commerce and social media. Via Good American's website, is their lifestyle blog Good Times. Mothers, entrepreneurs and members of the #goodsquad share beauty tips, spot trends and break the mold of what it is to be a modern mother. The Good Times is a platform for like-minded empowered women to share their stories, via the Good American brand.
When we recently checked out Good American's concession at Bloomingdale's SoHo, we saw a range of sizes and a myriad of styles available. Yet, the small space didn't do justice to Good American's spirit of female empowerment. Currently they're stocked at department stores around the US with a pop-up at the Mall of America. With such a strong point of view we'd love to see how Good American would bring their community to life IRL.
Still, it is undeniable that Good American celebrates every customer's unique form with alternative fit models (0-16), body positive campaigns and truly open casting calls. The brand, which sold a million in denim on DAY ONE, understands that companies with enviable products that directly communicate with their customers to find creative solutions always, always succeed.
Written by Lauren Okie & Olivia Horvath of Riley Group Inc.