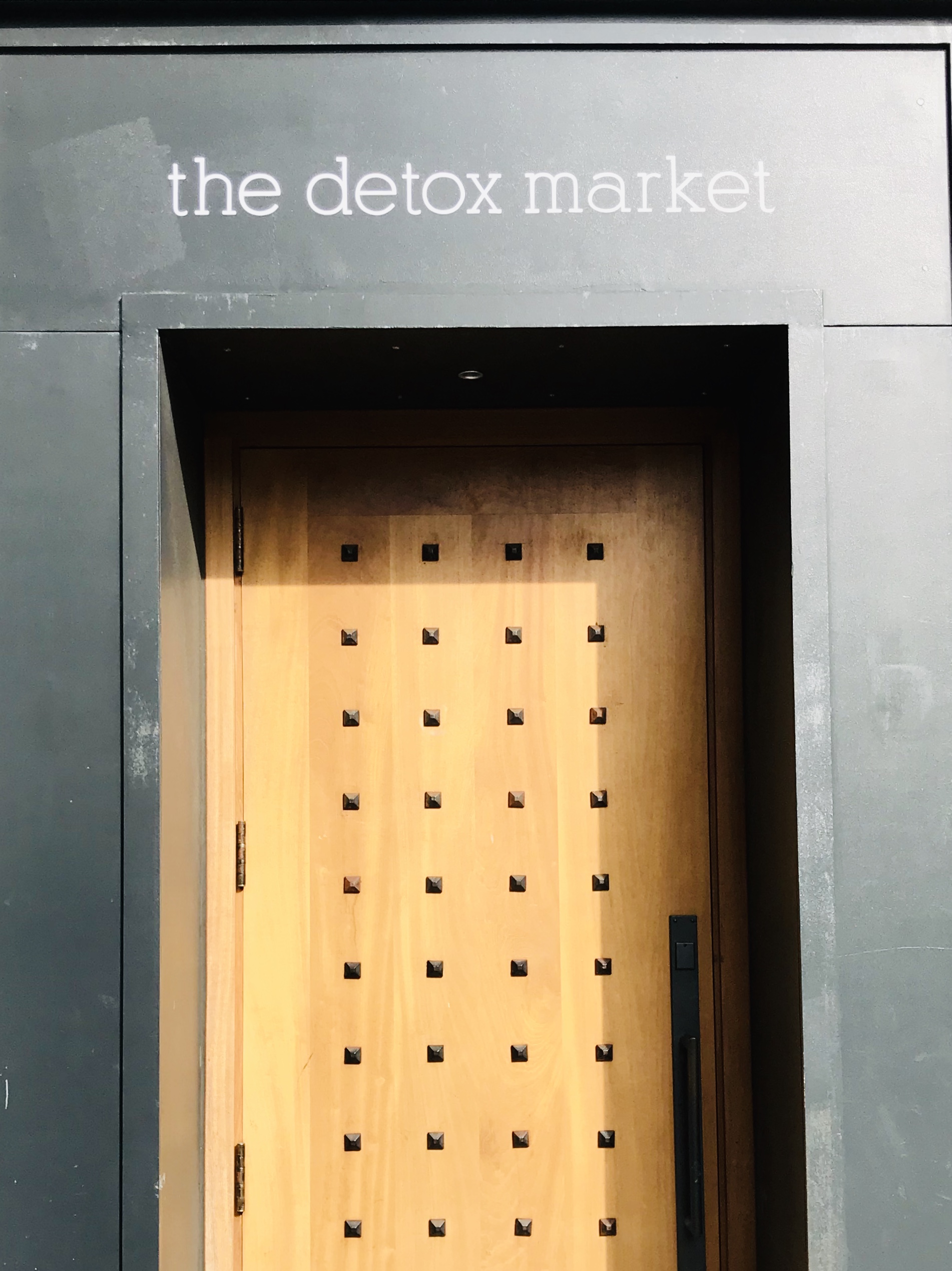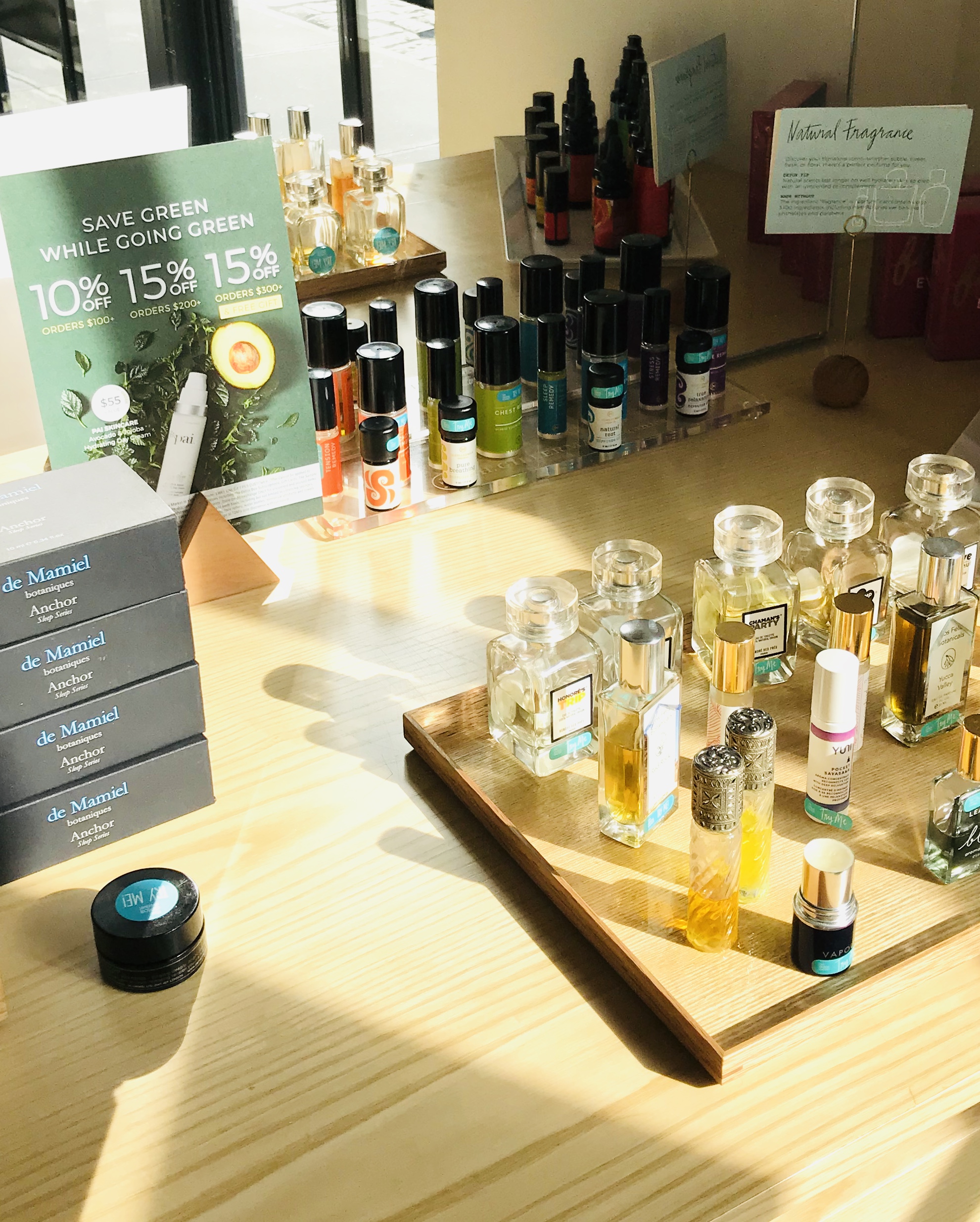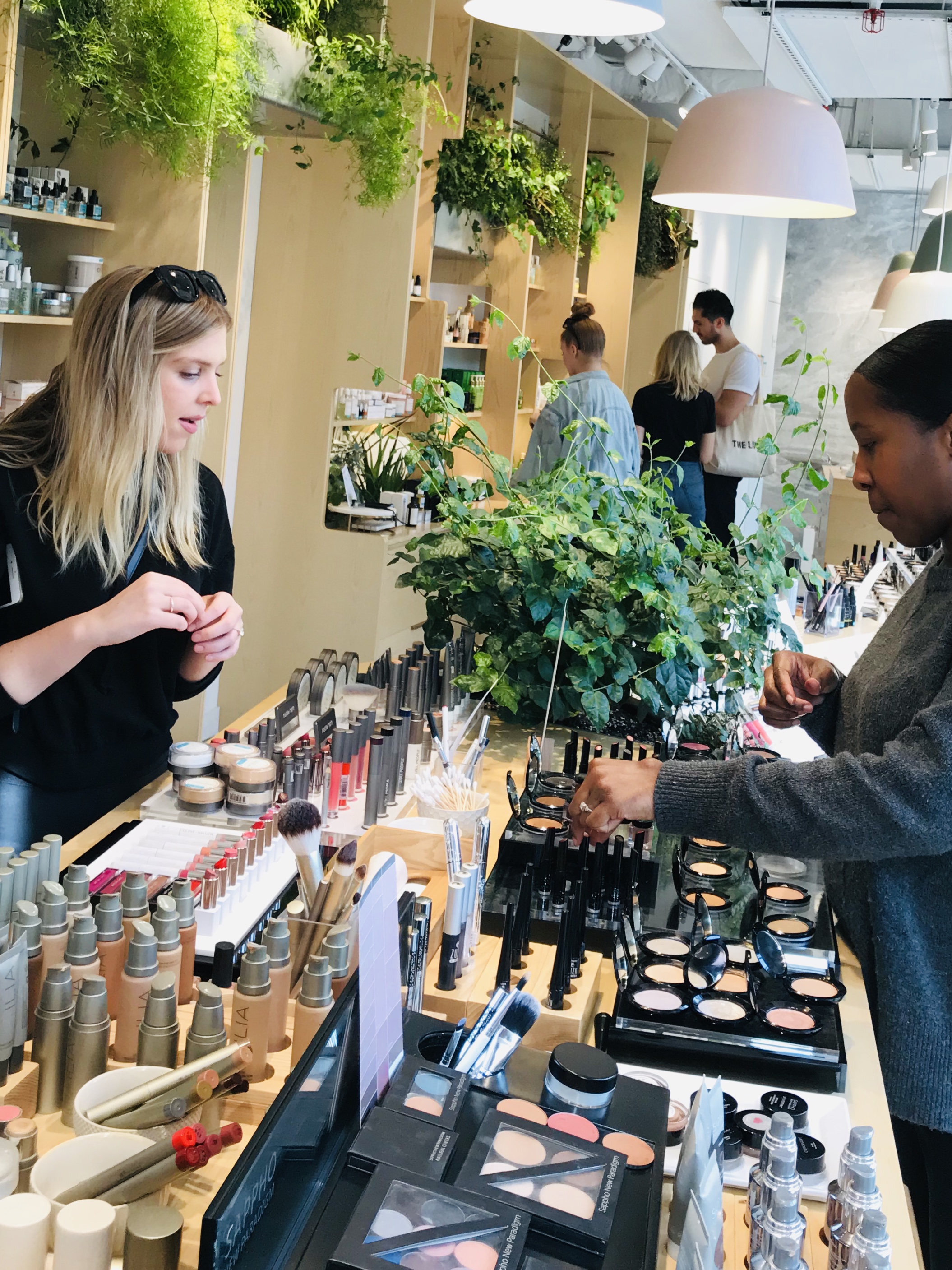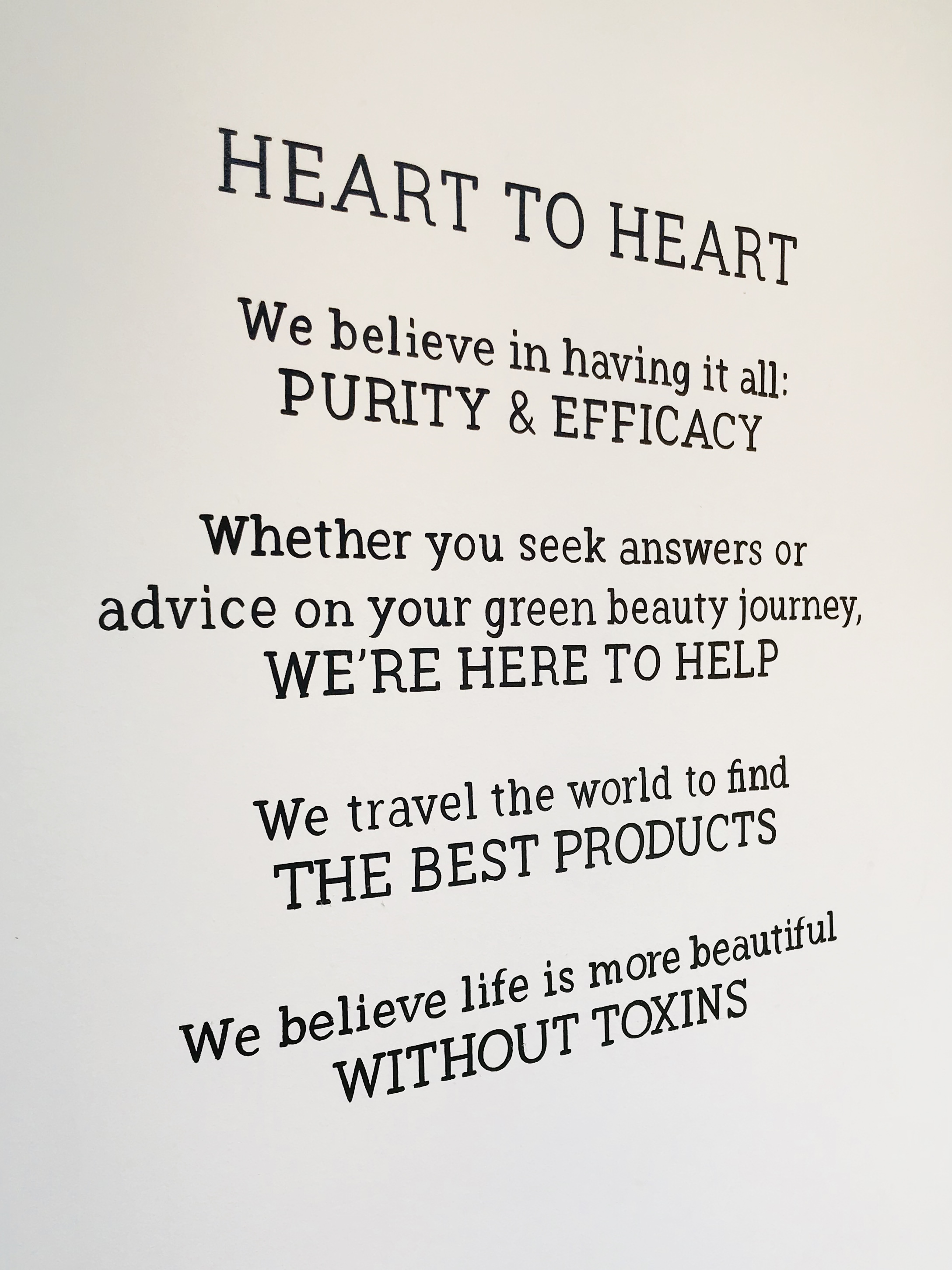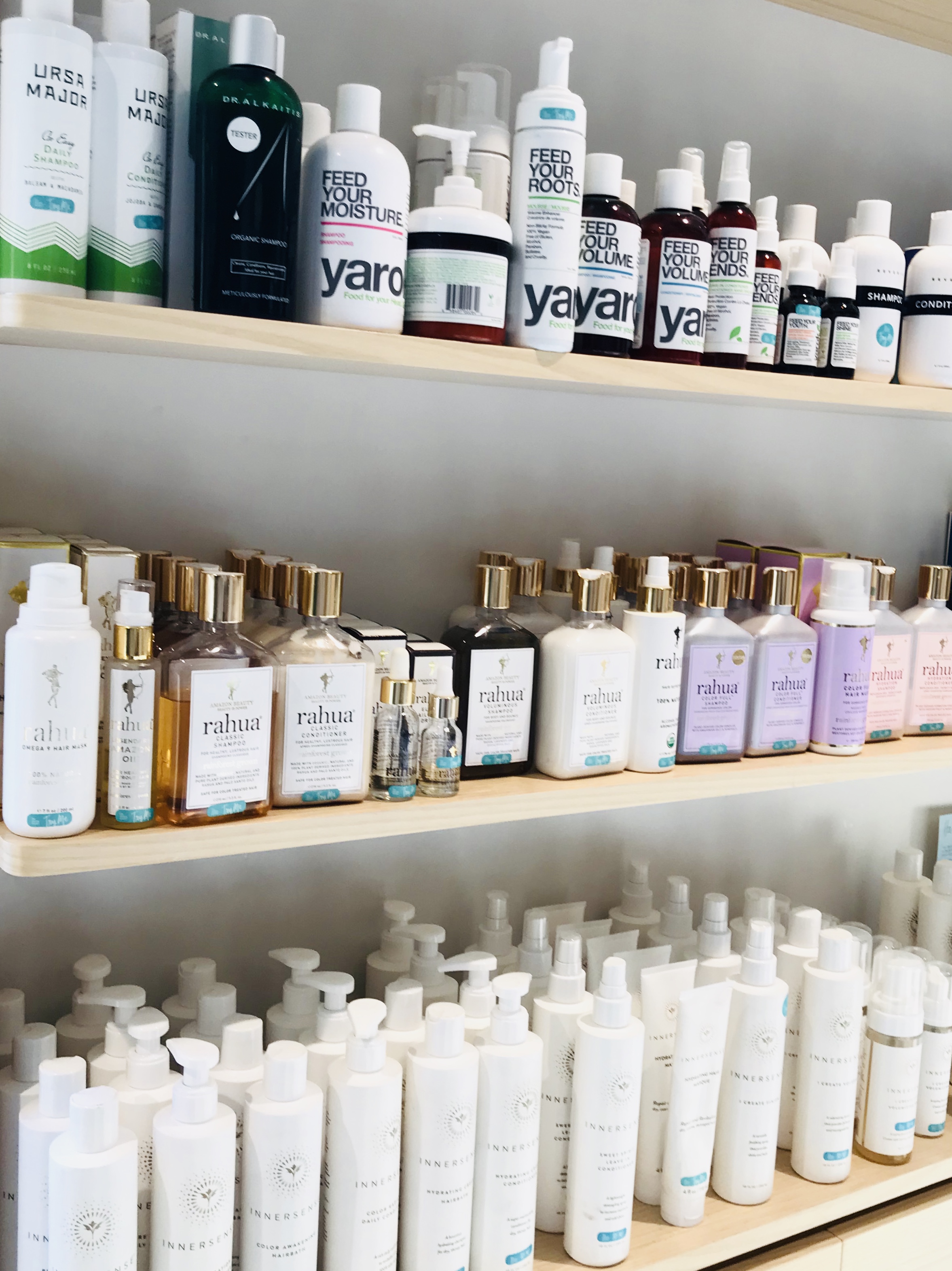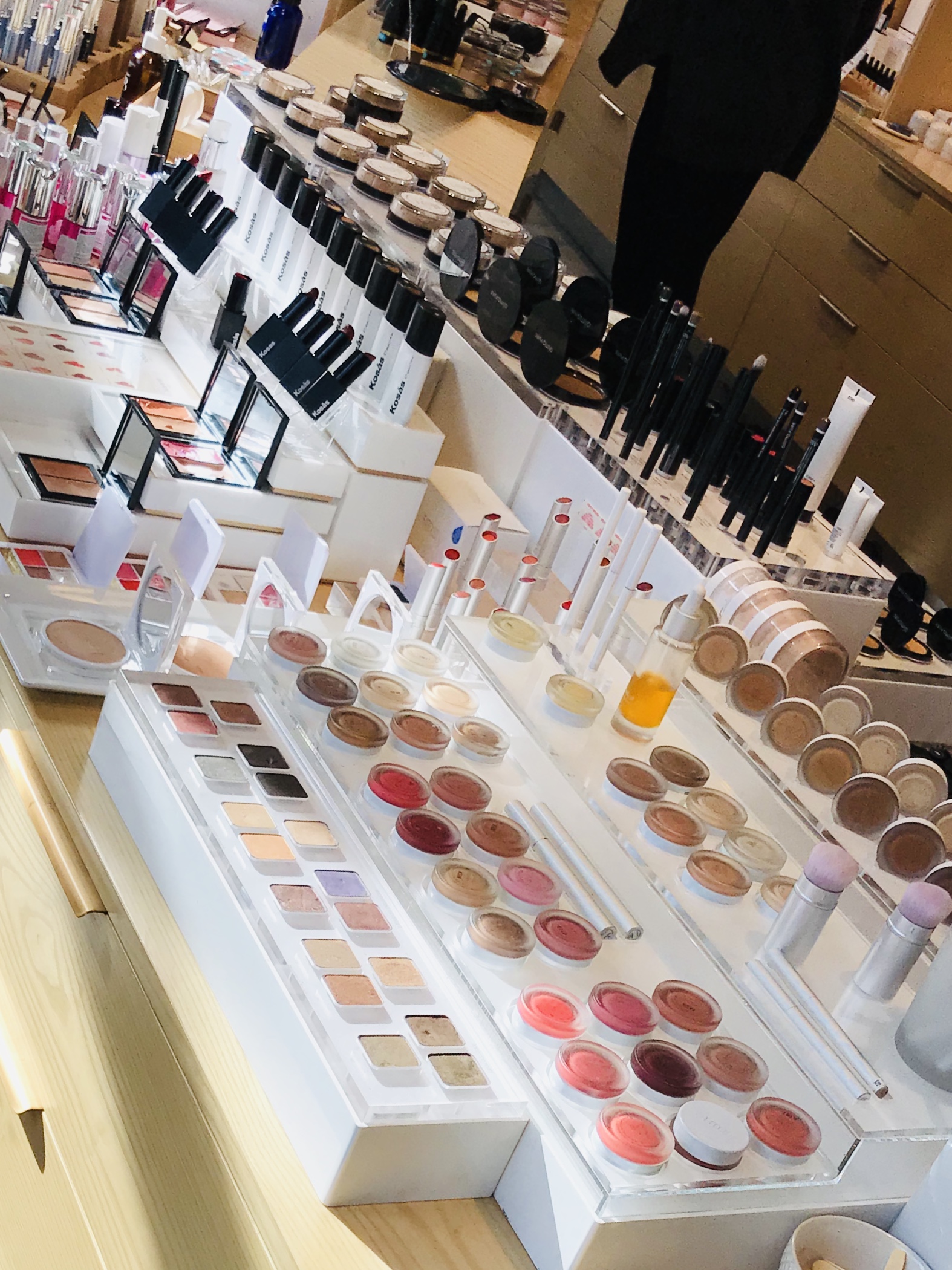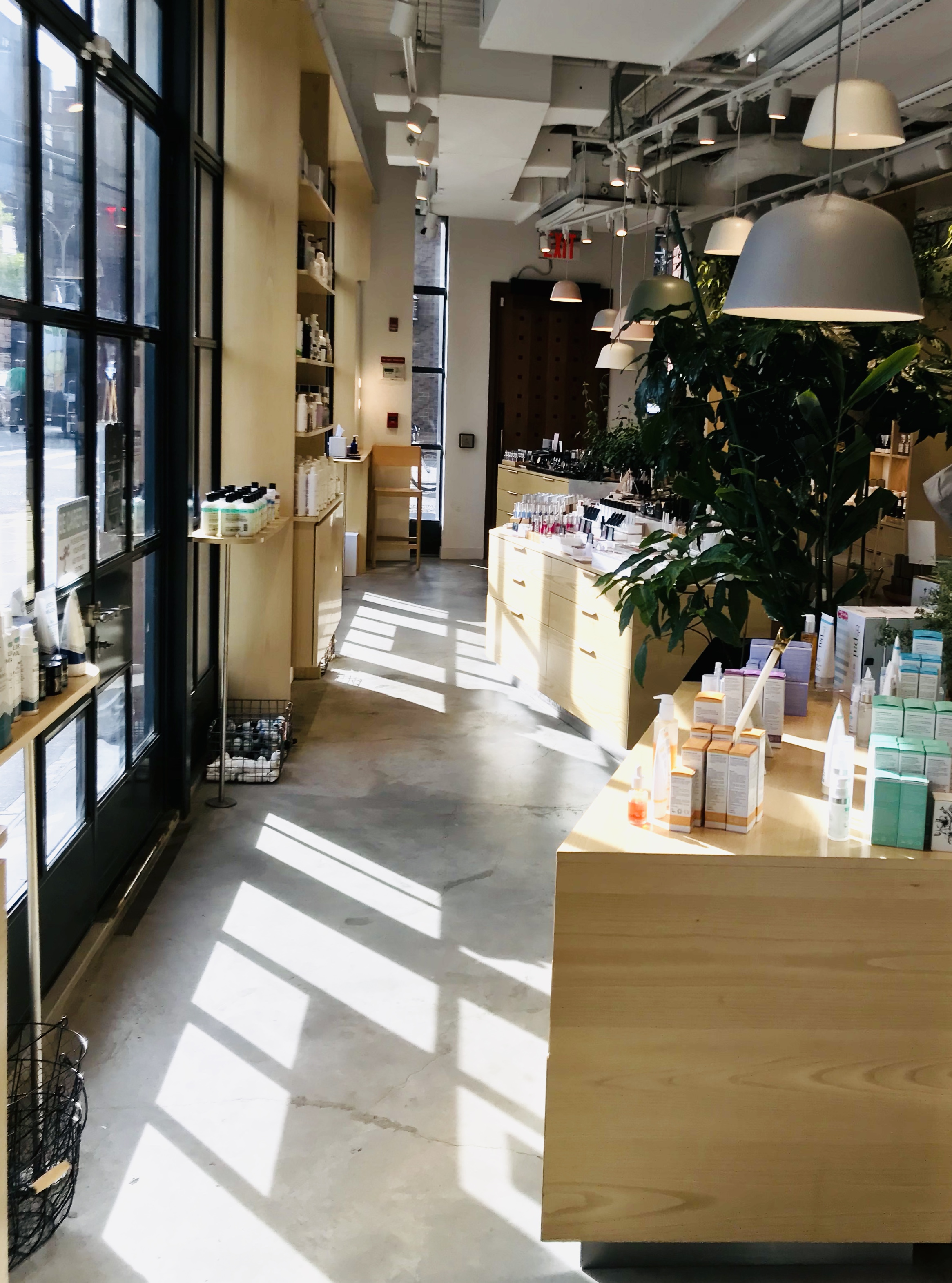 We've covered Dr Smood, Brodo and Cha Cha Matcha, and it's safe to say, we are health obsessed. In the cult of wellness, consumers are driven by the brand first, healthy side effects second. This same mentality can be seen in fashion, where sustainability and social justice missions generate a more millennial minded commercial market. (Think Package Free Shop, Universal Standard and Patagonia.)
Well, the next wave of health improvement is in the beauty industry.
The detox market strives to create an educated community of health and beauty lovers. The store stocks only natural and cruelty free products. The detox team is made up of make-up artists, facialists, nutritionists and naturopathic doctors who green vet each brand sold.
Walking into the location on the corner of Houston and Elizabeth Street , the straightforward space is low key in design but full of light and foliage. The "healthy" products are centerpiece. As a first time customer, the detox associates asked about my current beauty routine and schooled me on the harmful and toxic ingredients they contain.
I was not only shocked but reformed. What surprised me most was the absence of elite brand names whose product lines were not approved by detox market. This was due to either their toxic ingredients used or cruelty testing. We blindly trust companies because they have clout, even if it's just smoke, mirrors and marketing.
Detox Market is proving natural products don't have to be overwhelmingly expensive or only found in rare boutiques. Currently, there are three locations in Los Angeles, one in New York City and, a home base, in Toronto. If there isn't a location near you, Detox Market offers a subscription box that ships once a month featuring a green beauty brand.
Detox Market is a marriage of two major retail trends: purpose-driven brands and wellness. Yes, the company educates its community of followers, but it also sells that tribe a path to a "cleaner, greener and better" version of themselves.